Decorate your house with Lilly!
So y'all know how much I love me some Lilly Pulitzer. Sometimes I wish I could get way more Lilly into my life, and I absolutely drool over yachts that have been decked out in Lilly cushions and fabrics.
So imagine how excited I am to see that Lilly Pulitzer is teaming up with Pottery Barn!
This means there's going to be home decor! Pillows, Throws, Towels and all kinds of goodies!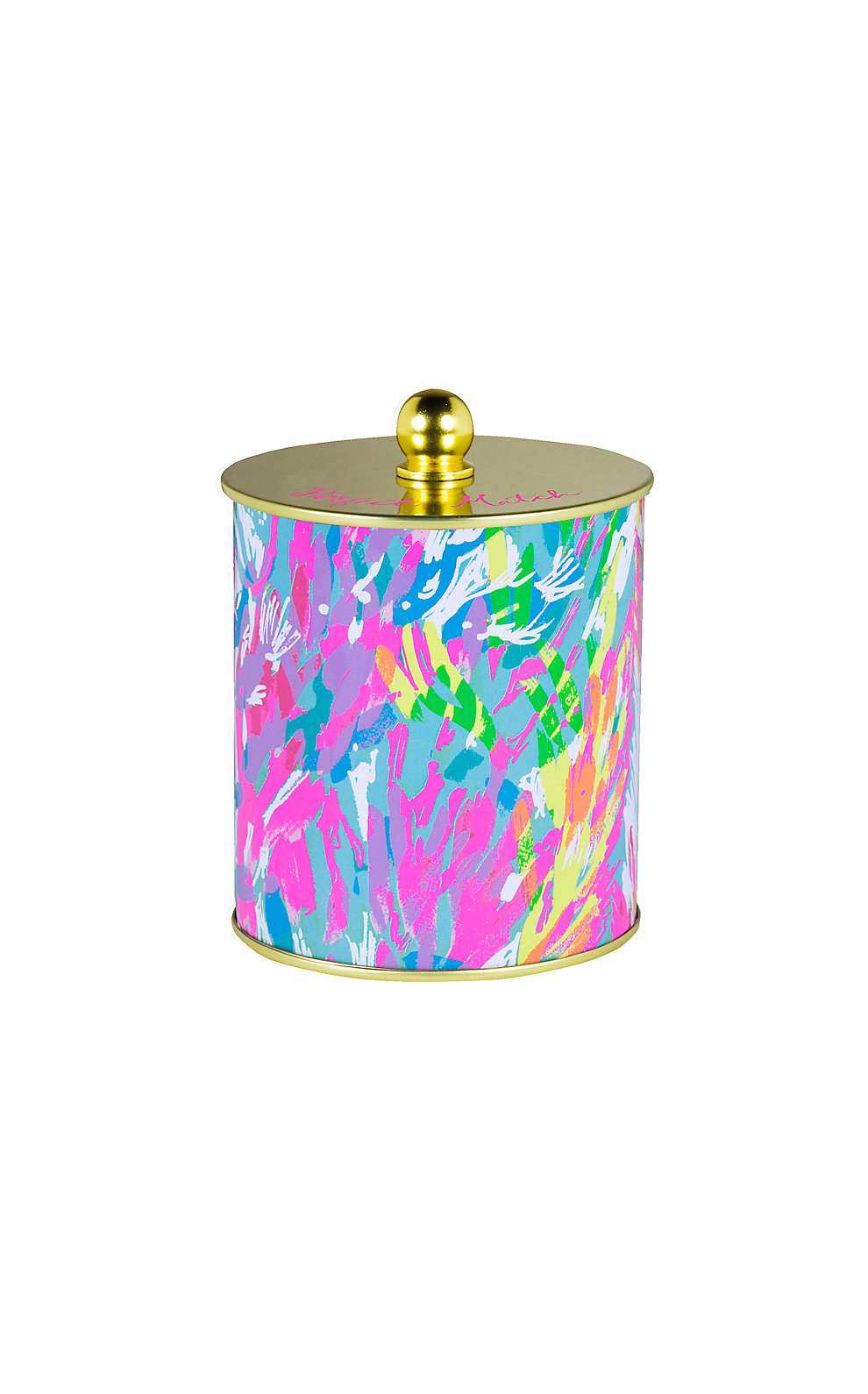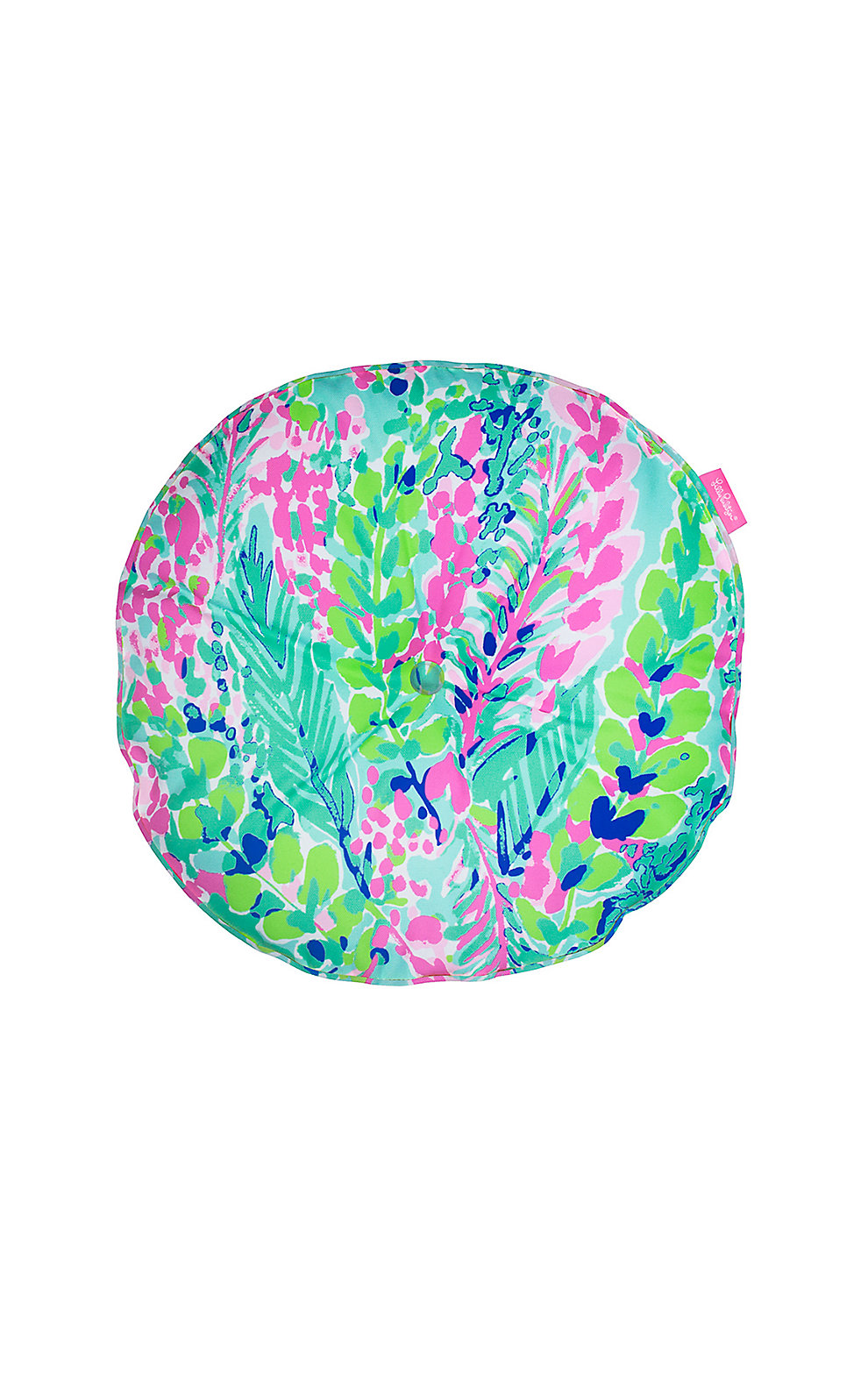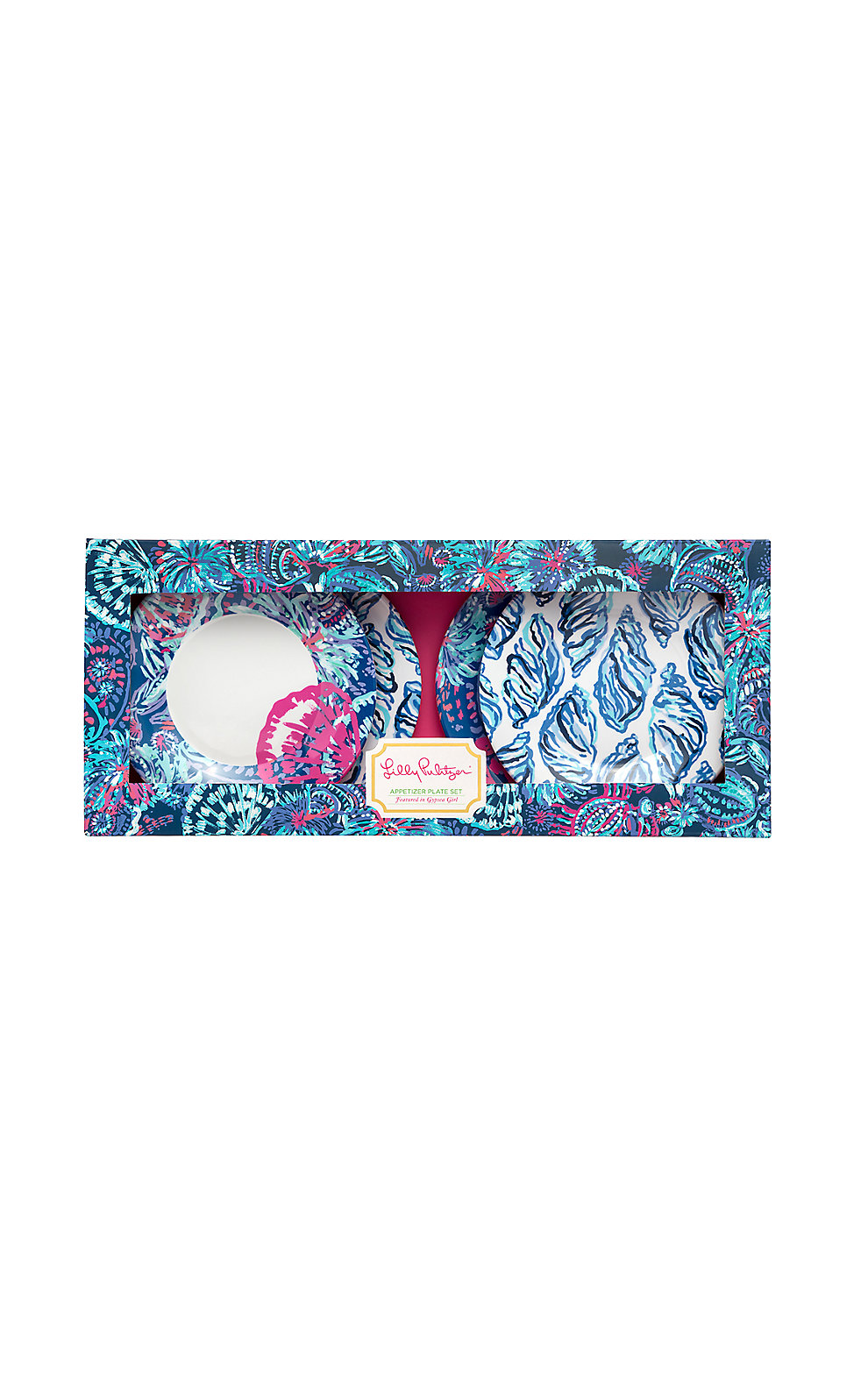 Whether you want to add some color with glasses, coasters and a drink tray for cocktails by the pool, or soap and candles for the bathroom, or a pen and stationary, there's a bit of everything.
It's going to be at Pottery Barn, Pottery Barn Kids, and Pottery Barn Teens. So whether you want it for yourself, or to make your kids rooms bright and cheery, there's something for everyone.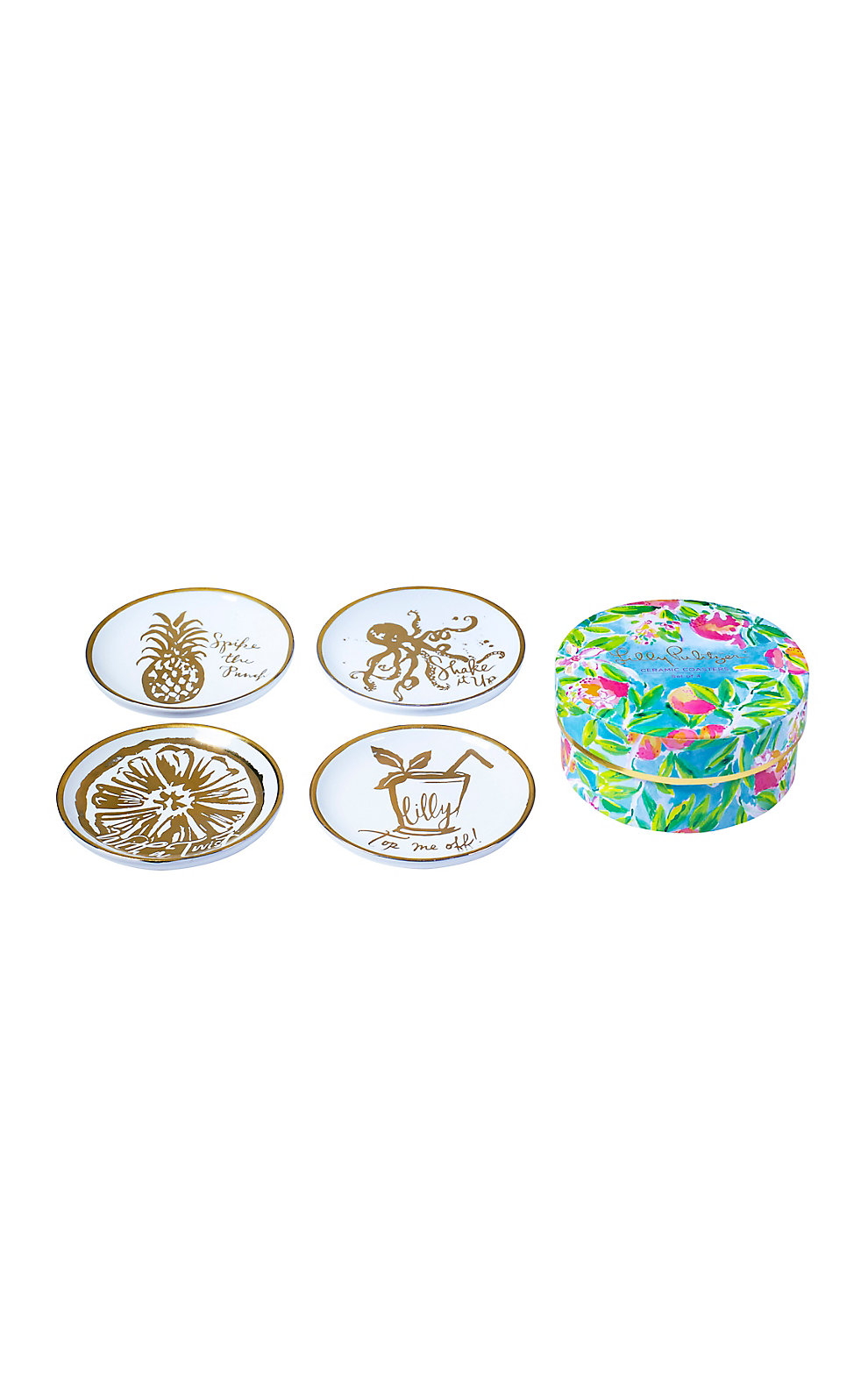 There giving away gifts with purchase too.  How cute are these turtle string lights they're giving away? You're going to have to be quick though. I remember the last time Lilly did a collaboration. Target had people camping out front from the night before, and their shelves were bare within minutes. I was living in a tiny town in Victoria, TX, which you wouldn't think would be a hub for Lilly, and even they were empty within a 1/2 hour.
So get online  or head to your local Pottery Barn early. I've got my eye on a throw…
Gifts with purchase at LillyPulitzer.com! At $75+, get Lilly Pulitzer for Pottery Barn Brands Sea Turtle String Lights; at $275+, get a Lilly Pulitzer for Pottery Barn Brands Throw in Let's Cha Cha! Valid 3.16 – 3.17